Nightshift Promotions and The Macbeth present
Louis Jucker (Coilguns)
with Quentin Suave
Sun
October 20
@ 6:00 PM
( Doors:

6:00 pm

)
The Macbeth
Ages 18 and Up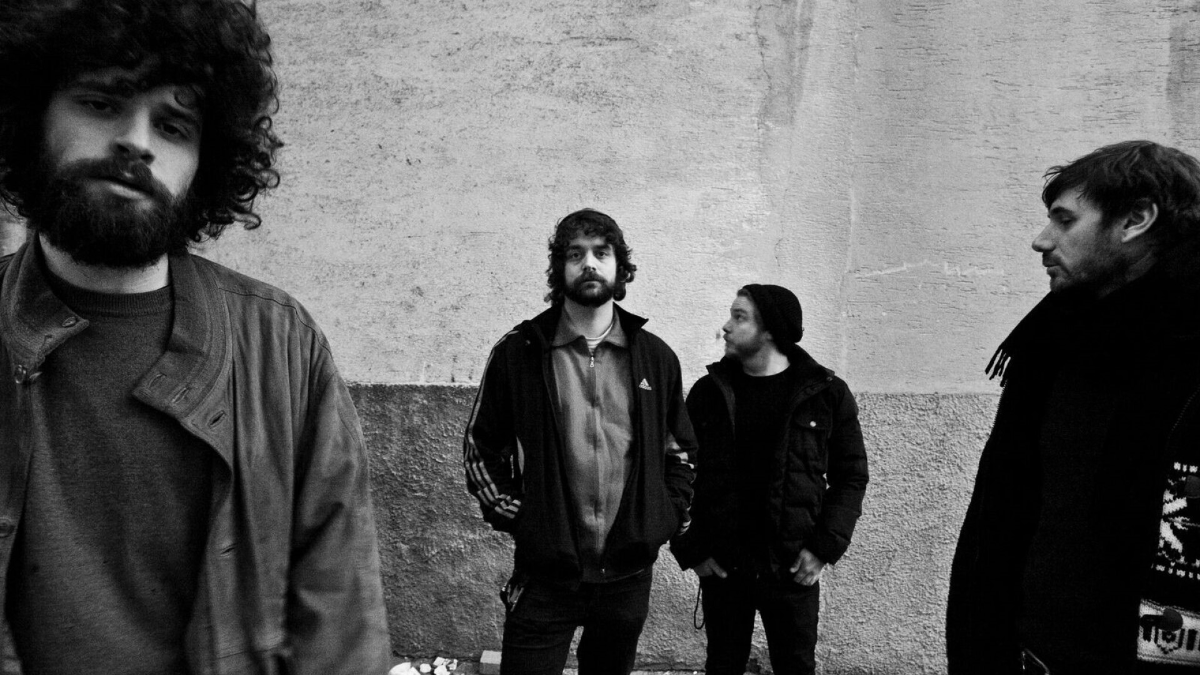 Additional Info
Nightshift Promotions
presents
Louis Jucker with
Coilguns
play Krakeslottet
(Louis Jucker's project)
plus:
Quentin Sauvé
Tickets: £5 Early Bird /£8 Adv. / £10 otd.
Doors: 6pm - 10pm
...........................................
About:
LOUIS JUCKER (COILGUNS VOX)
Prolific Coilguns vocalist and convention-bending solo musician, Louis Jucker has returned with a new track from his forthcoming album Krakeslottet : The Crow's Castle, and we at Everything Is Noise are honored to have the exclusive premiere. "Seagazer" is the latest in a line of fresh material, which showcases Jucker at his finest and most experimental. This partially ambient yet thoroughly intense song is engaging and full of conviction, with Jucker proving himself to be a fearless weaver of varying sounds. The percussion, instrumental work, and vocals bind together wonderfully, with no singular element overselling itself.
The intriguing, abstract and impressive set-up of the track's accompanying video also acts as a splendid reflection of Jucker's patchwork style of artistic creativity. It demonstrates that the intertwining of visuals and music is virtually inseparable. Exactly what Jucker has created here, and his reasons for doing so, are largely open to interpretation, but it looks remarkably inventive in any case.
Ultimately, "Seagazer" is an altogether different beast to last December's release of "Tale of a Teacher's Son", even though both songs will feature on the upcoming full-length record. It suggests that Krakeslottet : The Crow's Castle will be an unpredictable feast for the senses, and another worthy edition to Jucker's sprawling archive.
Krakeslottet : The Crow's Castle will be released March 1, 2019 via Hummus Records. To hear more from Louis Jucker, check out his Spotify and Bandcamp pages.
.....................
QUENTIN SUAVE (BIRDS IN ROW BASSIST)
Quentin Sauvé's new solo album Whatever It Takes proves powerful. He plays bass for the French melodic hardcore band Birds In Row, but these latest songs tiptoe through a valley of human emotion. They're a truly, and almost surprisingly, immersive experience, thanks in part to their directness and consistency.
Most often, it's just Sauvé singing with his acoustic guitar, and his songs benefit greatly from the focus that his particular artistry provides. Whatever It Takes feels like a prime example of how less can be more.
Lyrically, Sauvé remains vivid and direct throughout his work, telling what sound like real stories from his life that can be despondent, but such is life. At one point, he shares an account of working with a guitar and laptop, so this record feels as though it truly shows him at his most vulnerable.
Artists
Louis Jucker (Coilguns)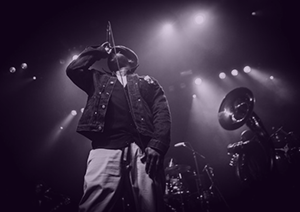 Quentin Suave